BackgroundImage
CompanyPresentation
Check the Status of PUD Fiber Buildout at Your Home or Business
---
MainObjectGroupBoxes
PUD History in Broadband
Read about the history of the PUD's work to bring broadband infrastructure to Lewis County.
Read more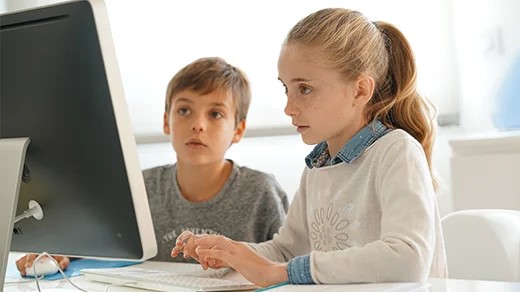 Why Fiber Broadband?
Learn about the benefits of fiber optic broadband and why it's essential for our community.
Read more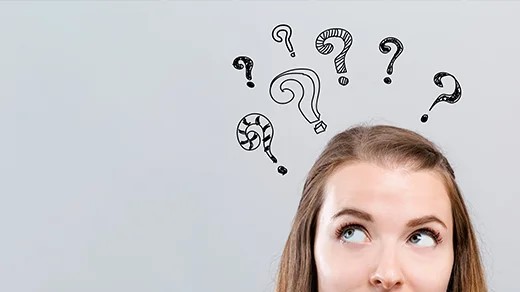 Any Questions?
The FAQ section summarizes the most frequent questions about our fiber project.
Read more